I was awarded the International Live Art Prize 2017!
will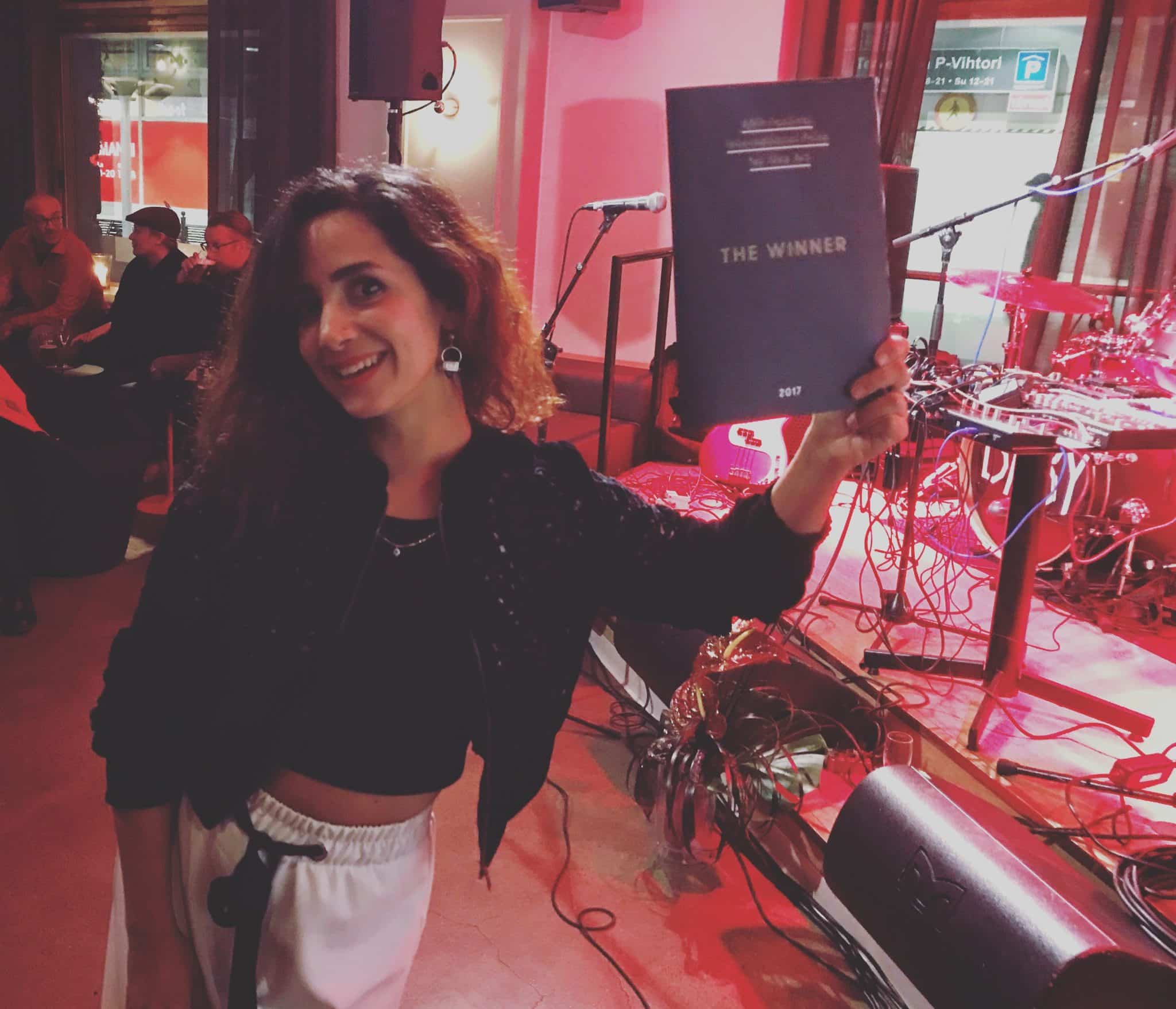 I am deeply honoured and grateful to have been awarded the ANTI festival International Live Art Prize 2017. The award is very important as it is one of its kind internationally and one of the most generous art prizes. It is also particularly special to me as it comes from a festival that researches and practices the intersection of live art and politics. The award ceremony in Kuopio, Finland was a lot of fun. I met incredible artists such as South African artist Sethembile Msezane who was one of the nominees this year and last year's winner Finnish artist Terike Haapoja. I look forward to be making work with the dream team at the festival in Kuopio next year. Stay tuned!
The jury consisted of Fiona Winning, formerly the Head of Programming at the Sydney Opera House, Lois Keidan (co-founder of the Live Art Development Agency, previously Director of Live Arts at the Institute of Contemporary Arts, London) and Paris-based Taiwanese artist and curator, River Lin.
Jury Chair Fiona Winning touching and encouraging statement:
"The sensitivity of this artist's work in orchestrating audience experience is extraordinary. It stays with us, is sometimes literally written onto us. She has foregrounded some of the burning questions of our time by creating resonant experiences that generate conversation and exchange. Tania's work is urgently needed and we thank her for it."
Read more on the prize here. The Lebanese TV LBCI made this sweet video from footage shot for Anti Festival by Kim Saarinen.